Pharmacy Technician/Assistant
Actions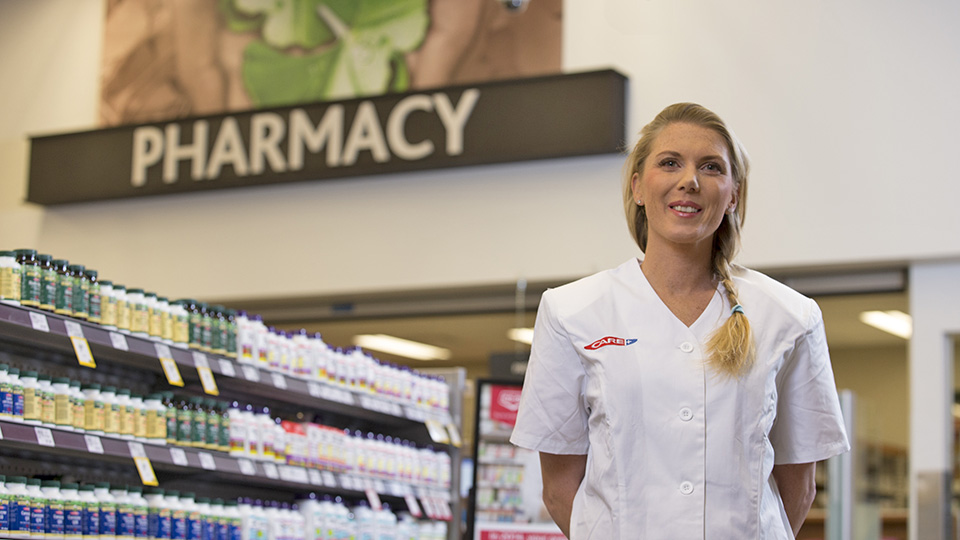 Pharmacy Technician/Assistant
Brandon Food Store Pharmacy
Hours:
32-40 Hours/Week (w/ Benefits)
Description:
Heritage Co-op is presently inviting applications for a
PHARMACY TECHNICIAN/ASSISTANT
For our Marketplace Pharmacy located in Brandon, MB
Position will be 32-40 hours per week with benefits
Pharmacy Hours: Open Mon – Fri 9-7, Sat 9-5, Sun 12-4
No late evenings!
Duties to include, but not limited to; customer service, accurate entry of prescriptions into patient profiles, third party adjudication, ordering/receiving inventory, prescription preparation including compounding and blister packing, general housekeeping duties and other tasks as directed by the pharmacy manager.
Qualifications:
• Excellent interpersonal and customer service skills
• Experience handling Manitoba Pharmacare claims and adjudication issues
• Highly motivated
• Knowledge of pharmaceutical math
• Completion of an accredited Pharmacy Assistant training program an asset
• Excellent organizational skills
• Must be available to work a variety of shifts including days, evenings and weekends
We offer great advancement opportunities within our organization and the Co-operative Retailing System, competitive compensation and benefits, company matched pension plan and a diverse and supportive working environment.
Our core values are Integrity, Excellence and Responsibility
If you are interested in joining our team, please send your cover letter and resume to:
a.haywood@heritagecoop.ca
Attn: Annette Haywood
Or apply in person at 1035 Richmond Ave in Brandon
Application Deadline:
April 1, 2019