Board of Directors - Nominations 2019
Actions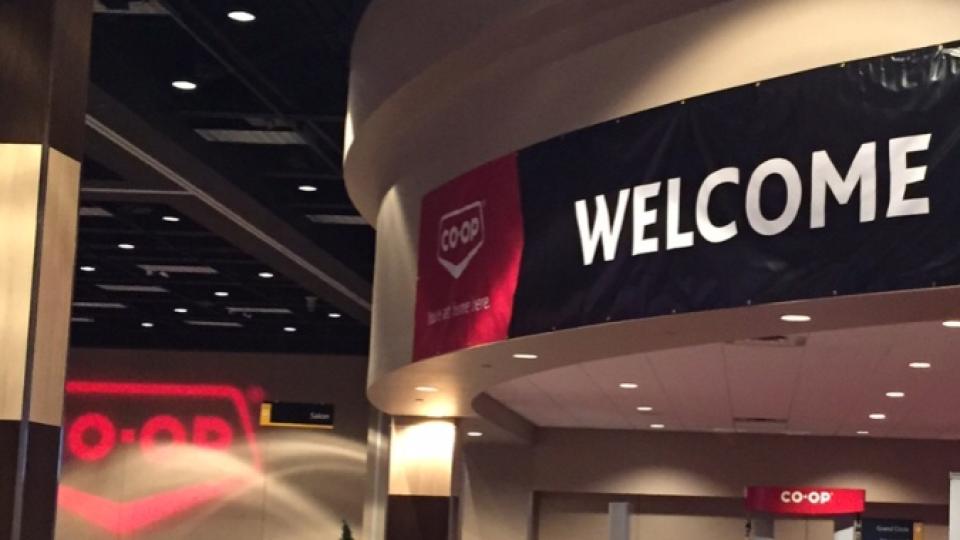 Board of Directors - Nominations 2019
January 21, 2019
Heritage Co-op will hold its Annual General Meeting on April 30, 2019. The governance of the Co-operative revolves around the Board of Directors elected from the members of Heritage Co-op.
Each year three Directors are up for election. Under our bylaws, nominations for the position of Director must be delivered to the Nominating Committee 14 days prior to the Annual Meeting (April 16 2019).
For more information on roles and qualifications of Directors, you can contact Ken Jenner (President) @ 204-763-8896 or Richard Lemoing (Chair of the Nominating Committee) @ 204-867-2524.
Discover more: