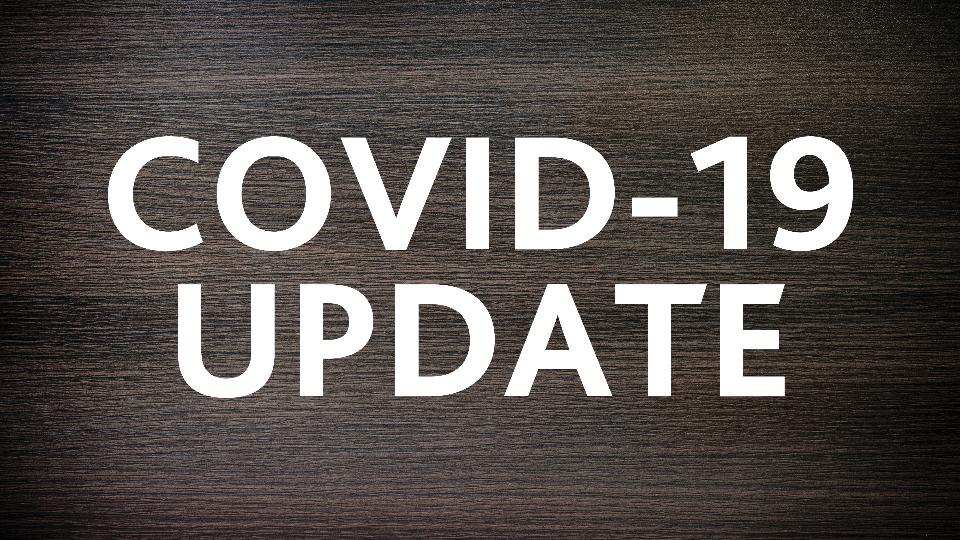 COVID-19 Response
March 17, 2020
On Monday, May 4th more businesses to open as phase one of easing provincial regulations. Heritage Co-op locations are largely unaffected by this change, however we will be re-opening lotto and beverage counters with precautions in place to ensure your safety.
We will continue with our enhanced sanitation and social distancing policies. Our hours will remain as normal, and the early hour of shopping at our food stores for vulnerable community members will still be offered.
We ask for your help during this period: please continue to practice social distancing and don't visit our locations if you feel unwell or have recently travelled.
Thank you for your patience and understanding during this period. Thank you also to our team members for their dedication and service during these uncertain times.
We're all in this together and will come through this as a community by trusting and relying upon one another.
Safe shopping initiatives

To maintain a safe environment and serve our members and customers, we've implemented the following actions:
Enhanced sanitation and hygiene practices at all our locations
Appointed a greeter to wipe down carts and share information on social distancing practices in stores.
Open an hour early for Seniors and members of the public who are most vulnerable
Placed signs and floor markings to encourage social distancing
Installing plexiglass shields for cashiers in high traffic areas
Limiting the number of customers in store where applicable
Closed beverage counters and deli seating areas
Encourage Home Centre and Ag customers to consider doing business remotely to limit contact
Reducing physical flyer page count while supply is stabilized, full flyers may be found on the Co-op app or by visiting https://www.food.crs/more/foodflyers

Thank you to our employees

We remain committed to taking care of our team and work to provide them with the information needed to keep themselves and their families safe.
"Our organization wouldn't be what it is without the team members we have on the front line replenishing shelves, helping customers and providing that friendly face our customers have come to know," Zacharais said. "I cannot express my gratitude to them enough. Thank you. Thank you for your dedication, your positivity and your service through the thick of it all."
Our role is part of the collaborative efforts of the entire community. We can't forget that we are all together and will come through this challenge by trusting and relying upon one another.
We will keep you updated on any news or information as it arises. Please visit our social media pages for information.