Covid-19 Restriction Changes
Actions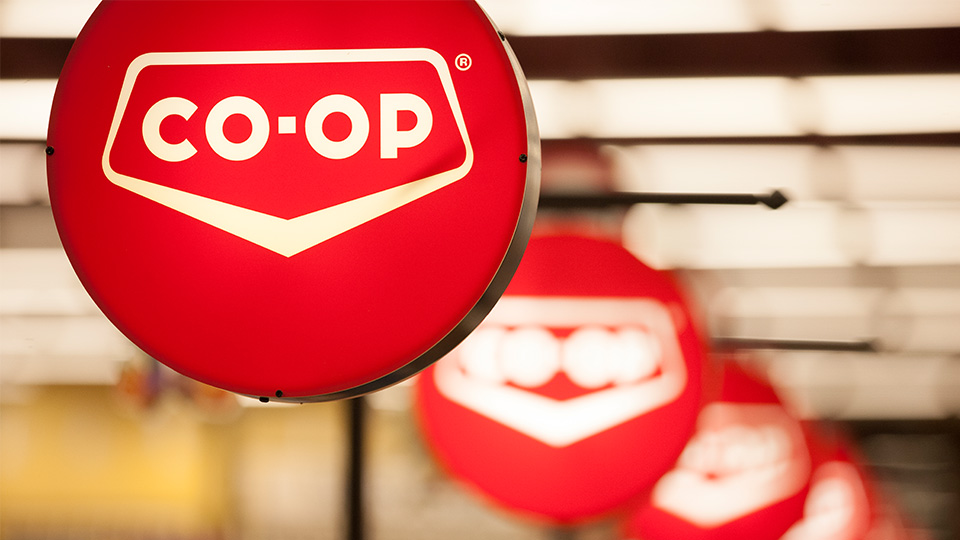 Covid-19 Restriction Changes
August 5, 2021
Effective Saturday, August 7th, 2021, the use of masks for Team Members and Guests is no longer required. However, masks are strongly recommended in indoor public settings for everyone who is not fully immunized, including children under 12. At all times, a physical distance of two metres is recommended in indoor public places

We will continue our regular cleaning and sanitizing measures and will provide Guests with access to hand sanitizer throughout our locations. When visiting Heritage Co-op, we encourage you to continue following the fundamentals outlined by Public Health and the Manitoba government.
We sincerely appreciate your patience and understanding.