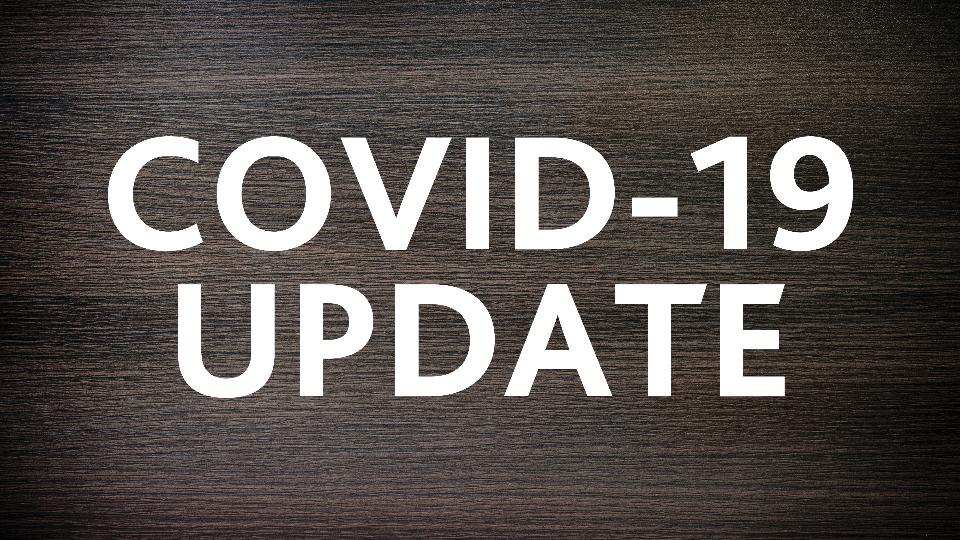 Covid 19 Update
May 23, 2021
Please be advised that Heritage Co-op has confirmed that a Team Member who works at the Richmond Ave gas bar tested positive for Covid-19 on May 23. The Team Member worked in the two weeks prior to their positive test, but only became symptomatic on May 22. The Team Member is currently recovering at home.
We are working with Public Health to protect the Health and Safety of our Team Members, Guests and the Community. The Richmond Ave Gas Bar will remain closed until further notice.
We thank our Members and Guests for their patience and understanding while we take all necessary precautions to stay safe.
Please contact Dennis Laing, General Manager with any questions or concerns at (204) 436-2327
We're all in this together.