Ensuring your dream build is reality
Actions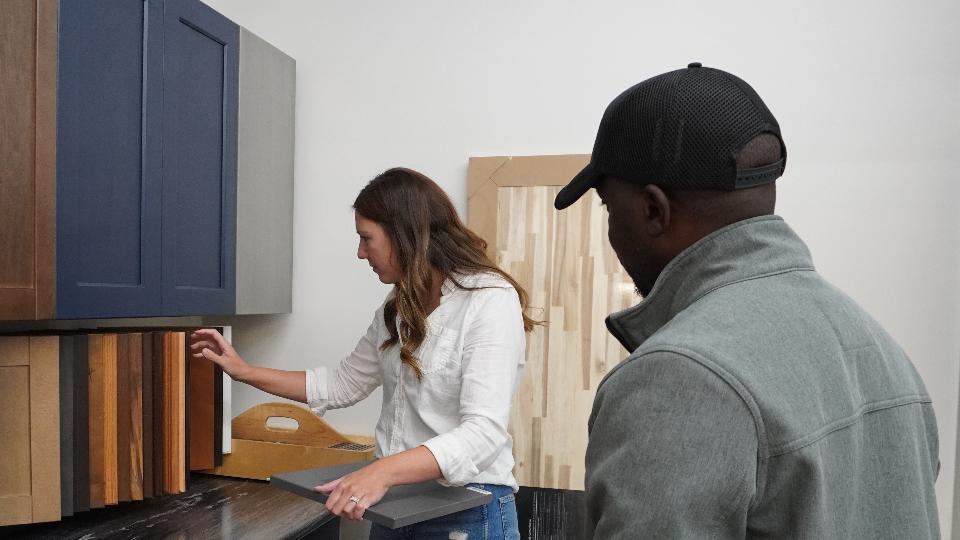 Ensuring your dream build is reality
August 31, 2022
Anyone who has built a house or done a major renovation knows the stress of hoping the project turns out like they imagined. Now that Kenny is on our Team, you can be confident in how your build will look before the first swing of a hammer.
When Kenny came to us, we quickly saw a perfect fit for him in a brand-new role or Drafter/Designer for our Home Centres. Kenny's work will allow Heritage Co-op to offer the classic building and renovation drawings you expect, as well as 3D renderings so you get a full picture of the final product.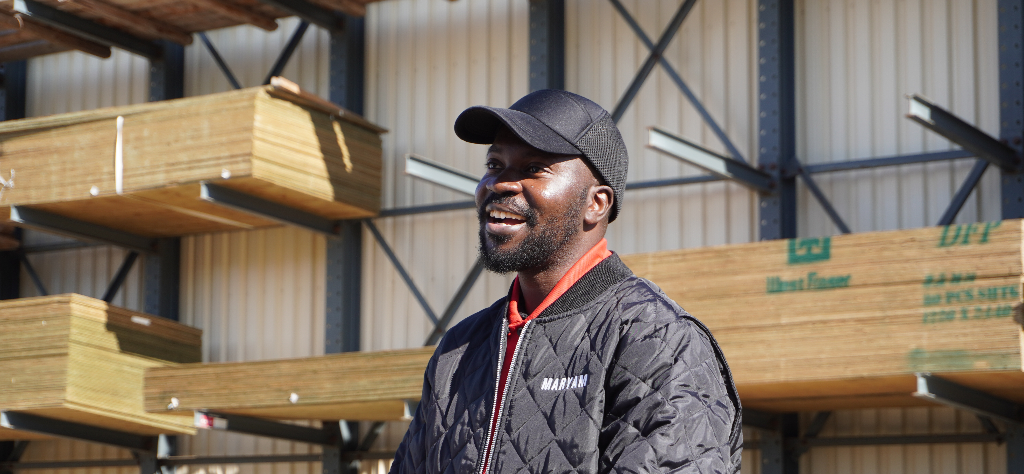 Kenny isn't afraid of a challenge, having developed his creative side working on unique projects, "I want to do difficult things". Kenny has a master's degree in project management, and a background in drafting and conceptual design, architectural design and building construction design, experience that will serve him well in this position. Kenny can help make your dream home a reality!
To learn more about the services and set up a meeting, reach out to Kenny at our Minnedosa Home Centre 204-867-3723, 48 Armitage Ave, Minnedosa, MB.

Discover more: