Heritage Co-op acquires local aerial spraying business
Actions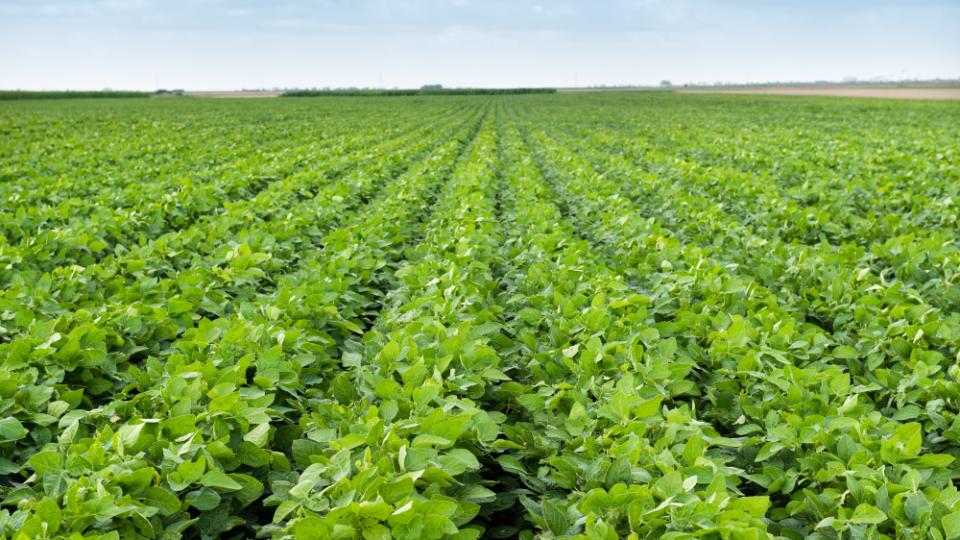 Heritage Co-op acquires local aerial spraying business
April 20, 2020
Heritage Co-op is pleased to announce the acquisition of Westman Aerial Spraying Ltd., offering yet another valuable service to its farm customers.
"We pride ourselves on providing first-class service to our local agricultural community, and we are pleased to offer this new service," said Heritage Co-op General Manager Lorne Zacharias.
Heritage Co-op members are already familiar with Westman Aerial Spraying Ltd. The co-op purchased a crop input business from Westman Aerial Spraying in 2015 and has had a close working relationship with the company ever since. Acquiring the aerial application side of the business was the next logical step.
"We are pleased with the support from our members since we acquired the ag input business in 2015," said Zacharias. "We are privileged to continue working with Jon Bagley and the team at Westman Aerial Spraying, and we look forward to a smooth transition."
During this transition period Jon will continue to manage the aerial application business. All of the previous staff, pilots and aircraft will remain the same during the transition so that there is no impact to our customers.
"Since Westman Aerial Spraying started over 30 years ago it has been my goal to provide top notch aerial application services to my customers," said Westman Aerial Spraying owner Jon Bagley. "Thanks to local farmers we were able to grow far past my original vision. We were happy to sell the retail outlet to Heritage in 2015 and are just as enthusiastic about having them bring all the services of the original company back under one roof. This transition will ensure that our customers continue to get the great services they have come to depend upon long into the future."
With this acquisition, Heritage Co-op is the first co-op within the Co-operative Retailing System (CRS) to offer aerial spraying services to its farm customers.