Heritage Co-op Customer Survey
Actions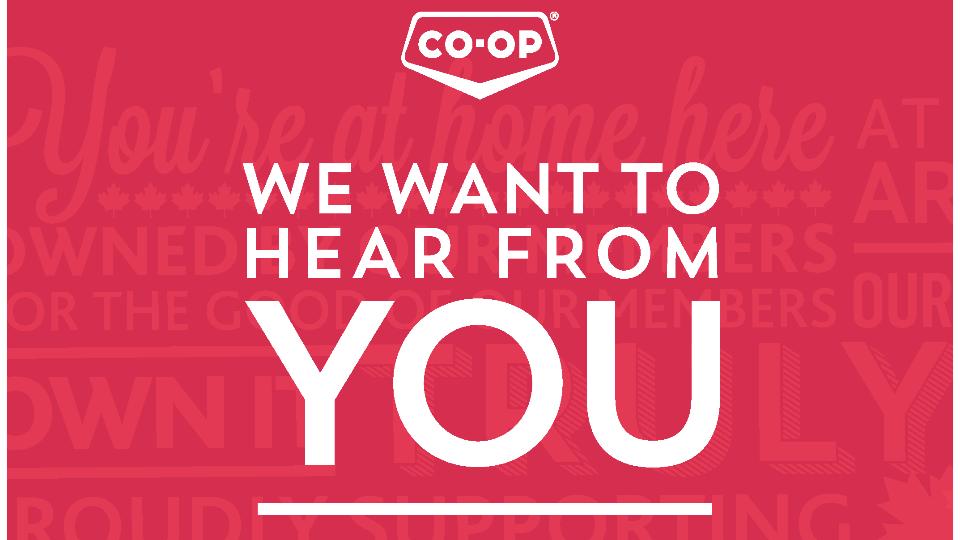 Heritage Co-op Customer Survey
February 9, 2021
We want to hear from you!
Heritage Co-op is committed to providing a great customer shopping experience and we are looking for your feedback. Please take a few minutes to complete our customer survey and let us know how we are doing!
As a token of our appreciation for completing the survey, you can enter for a chance to win one of ten $50 Co-op gift cards.
To complete the survey visit http://co-opfeedback.crs