Heritage Co-op in the Community
Actions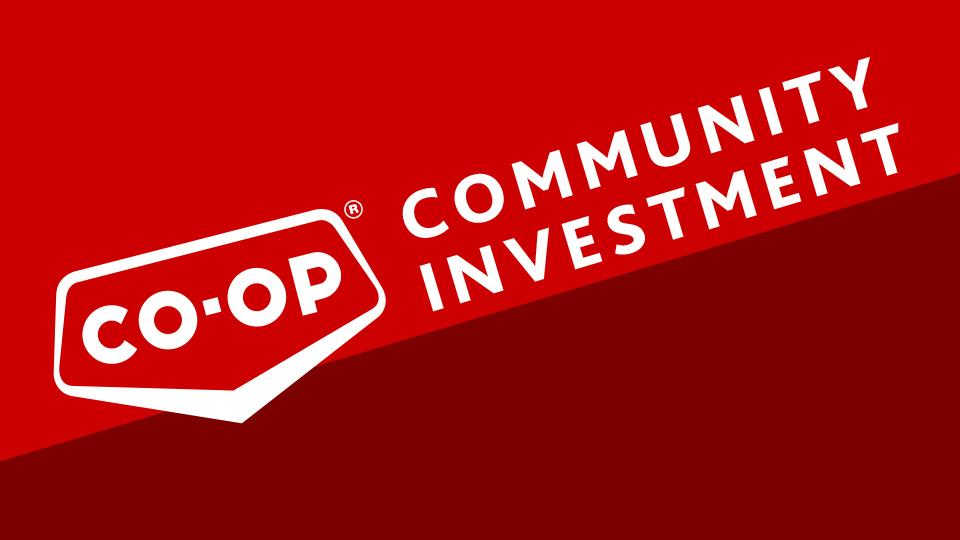 Heritage Co-op in the Community
July 28, 2021
Our Co-op was built to serve, grow and invest in our community. That's why we return our profits to local members and support the causes that matter to you.
If you're making a difference in our community through a non-profit, charitable organization or community group, we welcome your application to our local community support program.
Heritage Co-op Community Support Learn More
Donation request may be made for prizes, in-kind gifts, and monetary sponsorships for organizations or events that benefit our communities or the people in our communities.
Supporting our Community Partners
Check out some of the local organizations and causes that we're proud to support.


We look forward to working with you to build a better community. For more information please contact marketing@heritagecoop.ca or call Jordan Jacobsen at 204-867-2295