Heritage Co-op Purchases Husky Gas Bar Location
Actions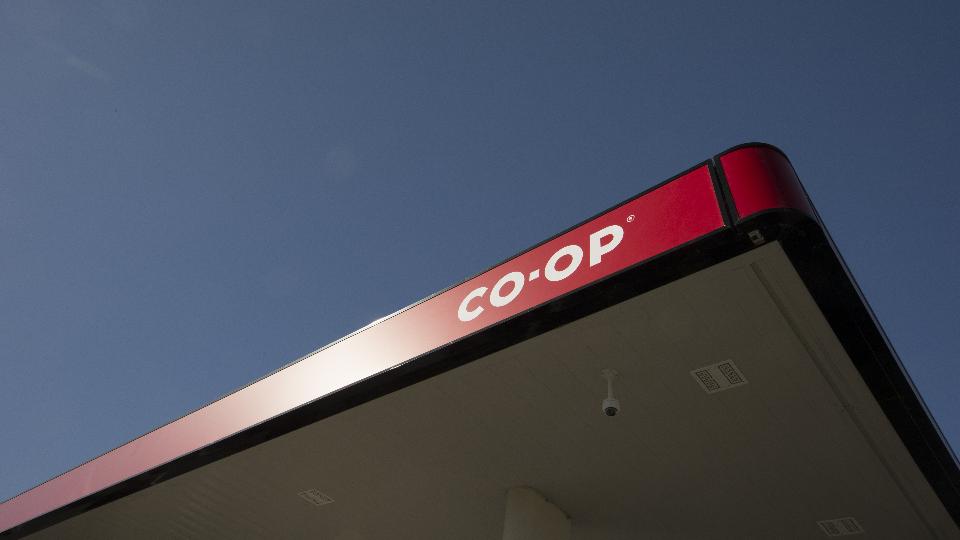 Heritage Co-op Purchases Husky Gas Bar Location
March 16, 2023
Heritage Co-op is pleased to announce the purchase of one Husky retail fuel site. This site, located in Brandon at 102 Rosser Ave, allows us to expand our reach in Brandon.
"We are so proud to share this announcement today. As a Co-op, we are focused on investing in our communities and bringing value to our Members," said Dennis Laing, General Manager, Heritage Co-op, "Adding this site to our fuel network signals our commitment to growing and serving our community for the long term."
This site was purchased from Federated Co-operatives Limited (FCL) as part of its agreement to acquire 171 Husky retail fuel sites from Cenovus Energy Inc., which was announced in November 2021. Heritage Co-op will officially take ownership of this site when the deal is expected to close on March 31.
This fuel site will continue to operate under the Husky brand until it is re-branded as Co-op.
Site Conversion Information:
This location will be closed beginning the evening of July 16, 2023 for conversion to a Co-op, and is expected to reopen a week later
Upon reopening, this site will function fully as a Co-op, including allowing use of Heritage Co-op Membership to earn equity and accepting Co-op gift cards
Heritage Co-op Memberships can be purchased in-stores, or online here
Once branded as a Co-op, this location will no longer be participating My Husky Rewards and will not be able to redeem Husky Gift Cards
Fast Facts:
My Husky Rewards members can still earn and redeem points on all applicable transactions at Husky-branded sites
Husky Gift Cards can still be redeemed at any Husky-branded site as a form of payment, but can no longer be purchased
Co-op Members will not be able to use their Co-op numbers at this new location until it is branded as Co-op.
The first step in this process is to transfer ownership of this Husky site to our Co-op.
The Husky retail site will continue to operate as Husky in the short term and Guests can expect the same products and services when they visit this site.
Co-op Members also benefit from this acquisition. All local Co-op associations are owned by their Members. Over the last five years our Co-op returned more than $31.7 Million in patronage allocations to Members who shop at our locations. This is money that goes back into our communities. That is, and will continue to be, a strength of the Co-operative Retailing System. The acquisition will further support our Members and our communities.

Discover more: