Richmond Gas Bar Covid-19 Update
Actions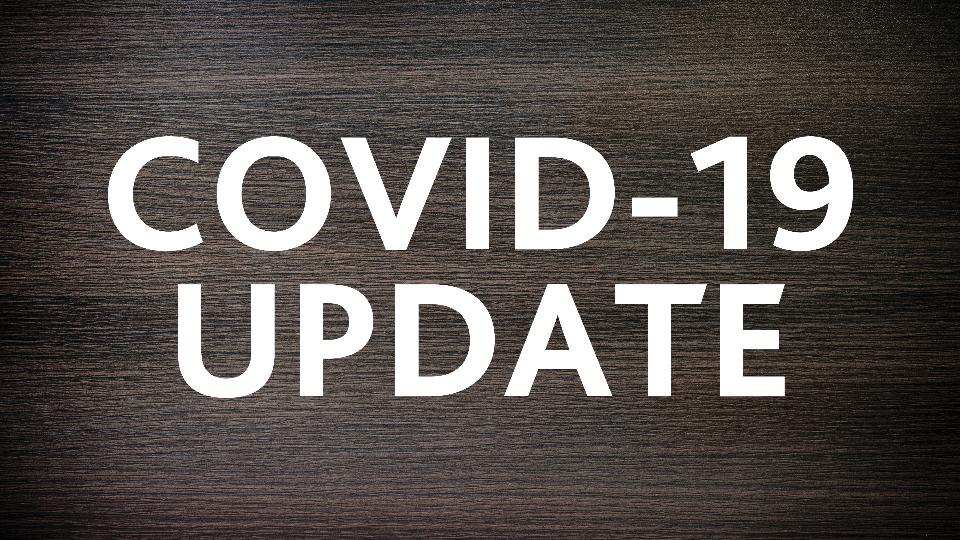 Richmond Gas Bar Covid-19 Update
May 25, 2021
May 25, 2021
RE: RICHMOND AVE. GAS BAR – POSITIVE COVID CASE UPDATE
The Health and Safety of our Team Members and Guests is the number one priority for Heritage Co-op.
Over the May Long Weekend, Heritage Co-op was made aware of a positive Covid-19 test result of one of our Team Members.
The location was immediately closed and a third-party service provider was contracted to deep clean and sanitize the location.Our Team worked through the weekend to identify close contacts. People identified as close contacts have been notified and are currently following Manitoba Health Covid protocol.
We recognize this location is important to our Guests and our Team is working on a Business Continuity Plan to safely re-open. Until such time as the re-opening can be safely executed, this location will remain temporarily closed. We apologize for the inconvenience.
Thank you to our Guests for your understanding as we work through this operational challenge. We look forward to serving you at this site upon re-opening.
We welcome our Guests to take advantage of the level of service you are accustomed to at either of our other Gas Bars in the city of Brandon. They are located at 300 18th Street North and 646 6th Street.
If you have any questions, please contact Dennis Laing, General Manager at (204) 436-2327.
Dennis Laing
General Manager
Heritage Co-op 1997 Ltd.