Richmond Gas Bar Temporary Restrictions on Services & Hours
Actions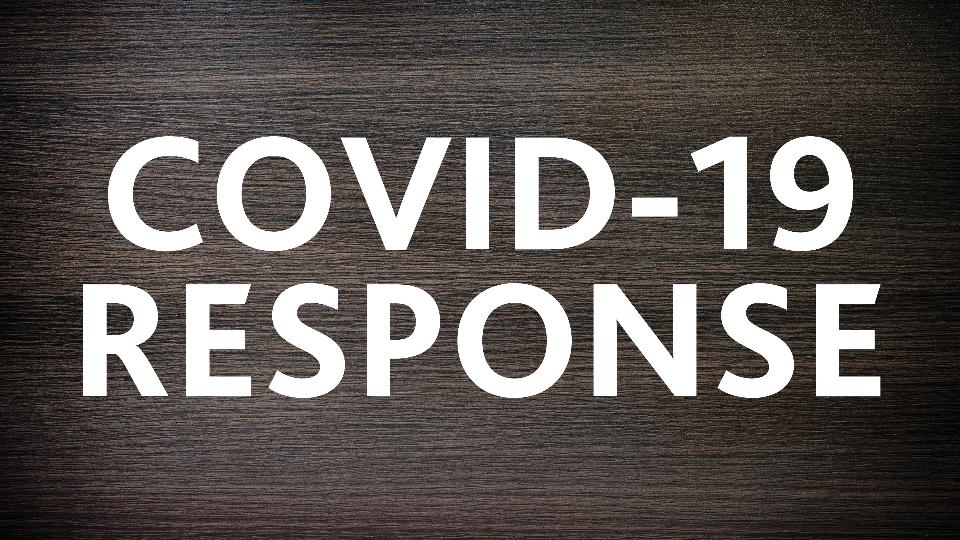 Richmond Gas Bar Temporary Restrictions on Services & Hours
May 27, 2021
The Richmond Gas Bar location will be re-opening offering limited hours and services between Friday May 28 - Friday June 4, 2021. Please see further detail about hours of operation and services offered below:
Hours of Operation 9:30 am - 6:00 pm
Friday May 28 - Friday June 4

SERVICES AVAILABLE
Fuel - Pay at the Pump
C-Store

SERVICES NOT AVAILABLE
Full Service
Propane
Carwash
Beverage Counter
Regular hours and operations will resume on Saturday June 5, 2021 at 6:00 am.
We thank our Members and Guests for their patience and understanding while we take all necessary precautions to stay safe.