Rosser Gas Bar Grand Opening
Actions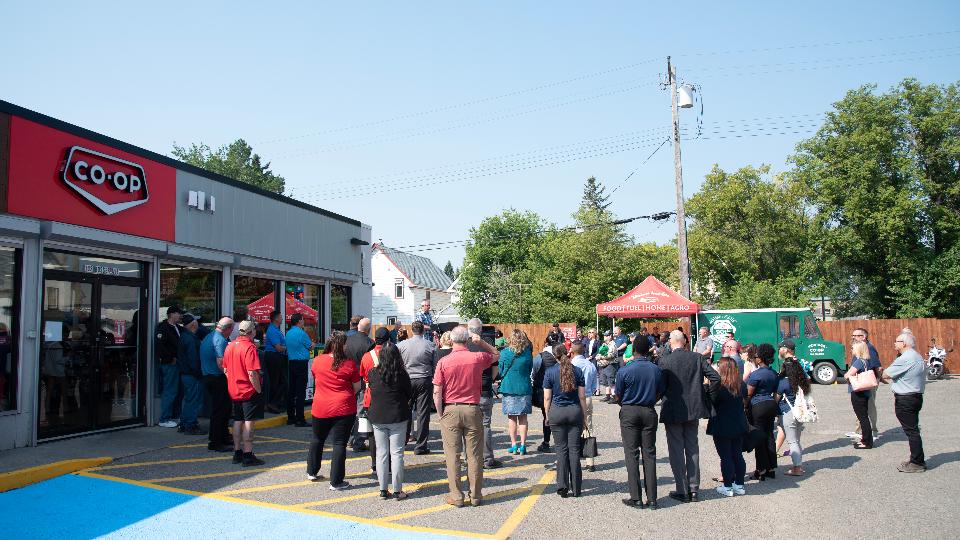 Rosser Gas Bar Grand Opening
August 21, 2023
On August 17th, we had the pleasure of celebrating the Grand Opening of our New Gas Bar on Rosser Ave in Brandon.
This new Gas Bar will benefit our Membership through the addition of both revenue and service options. We are glad to expand our Gas Bar offerings to the East side of Brandon and look forward to strengthening connections within the Local Community.
We want to thank the Business to Consumer Team for transitioning this location to Heritage Co-op and Federated Co-op for the support and expertise.

We were also excited to use this opportunity to present a donation of $500 to Westman Immigrant Services and host a delicious barbeque.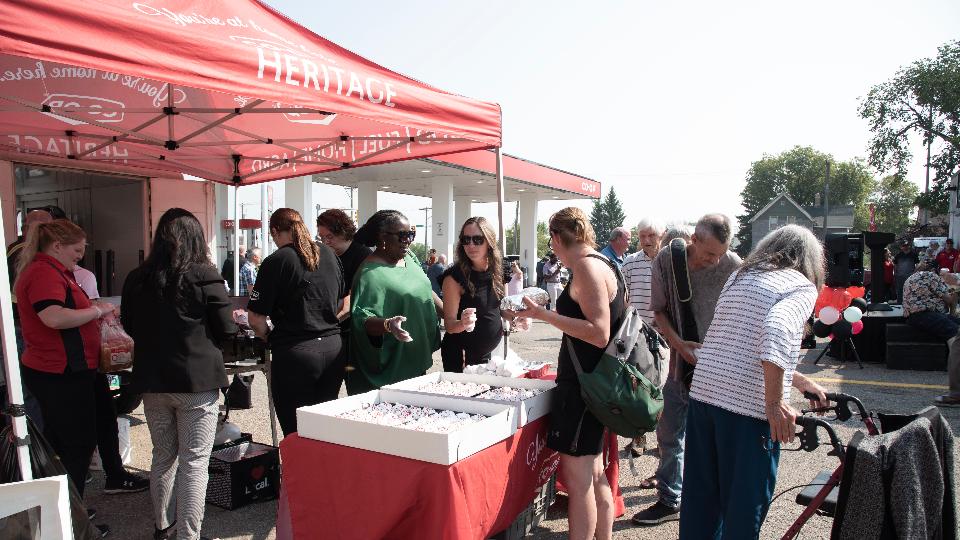 Discover more: