Call for Nominations to Heritage Co-op Board of Directors
Actions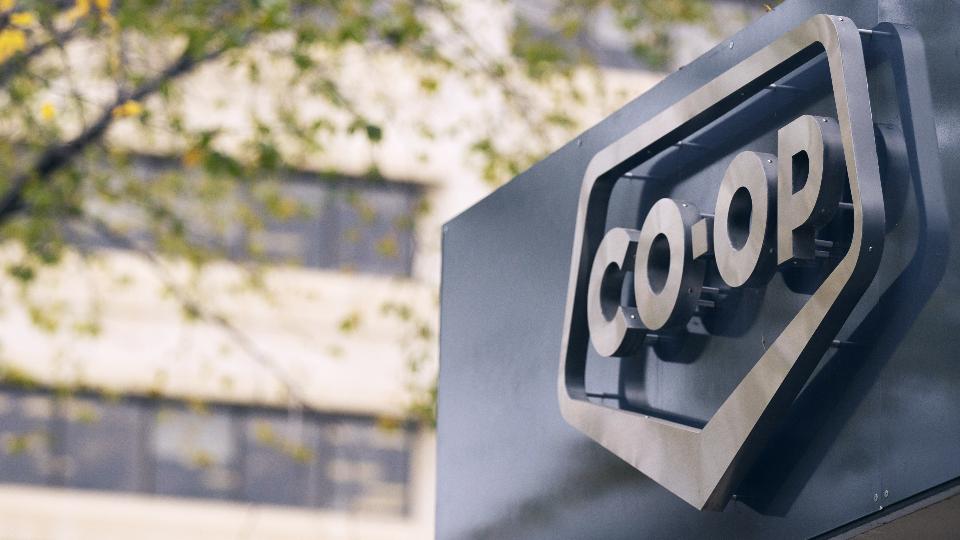 Call for Nominations to Heritage Co-op Board of Directors
March 22, 2021
Call for nominations to the Heritage Co-op Board of Directors.
Are you interested in representing Heritage Co-op's membership by serving on our Board of Directors?
To be eligible for a Director position a person must meet the Qualifications for director. He or she must be willing to attend monthly meetings and serve on Board committees.
Personal Qualifications, (Under Heritage Co-op bylaws)
No person shall be a Director if that person
(a) Is not an individual;
(b) is less than 18 years of age;
(c) is of unsound mind and has been found by a court in Canada or elsewhere;
(d) is bankrupt;
(e) is an employee of the Co-operative or a commission operator under contract with the cooperative; or
(f) has an account with the cooperative that is more than 120 days in arrears.
(g) as a member purchase goods and services, or a combination of both, from the Co-operative during the last financial year of the Co-operative, worth the collective amount of $2500.

If you are interested and would like to be considered for the role of Director, please complete the attached nomination form and send it to marketing@heritagecoop.ca.
Nomination deadline is Wednesday April 14th, 2021 at 4:00 p.m.