Click and Collect Now Available at the Brandon Food Store
Actions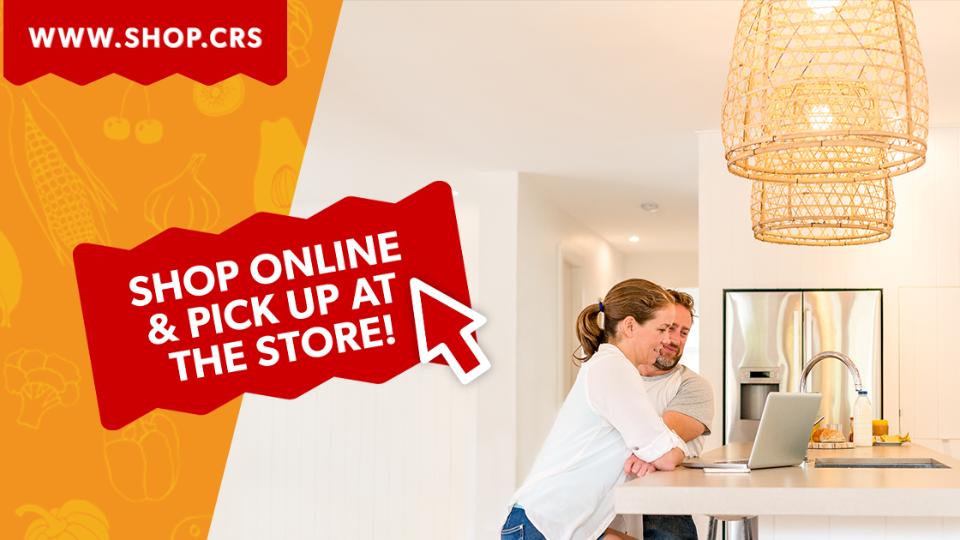 Click and Collect Now Available at the Brandon Food Store
September 28, 2020
Click and Collect has arrived at the Brandon Food Store! We are happy to announce that online shopping is available at our Brandon Food Store location starting Monday September 28, 2020. Members and customers are invited to visit shop.crs to place an order and reserve a time for curbside pick up.

Here's how it works
• Go to shop.crs and choose Heritage Co-op @ Brandon Food Store as your pickup location
• Create an account and start filling your cart
• Select a time for next day pick up, enter payment details and submit your order
• Drive to the store, park in a designated pick up spot and call the number on the sign
• One of our friendly team members will bring your order right to your car

We are so excited to offer this service that for a limited time we will be waiving the delivery fee! Head to shop.crs to try it today!