Heritage Co-op to work with Gambler First Nation
Actions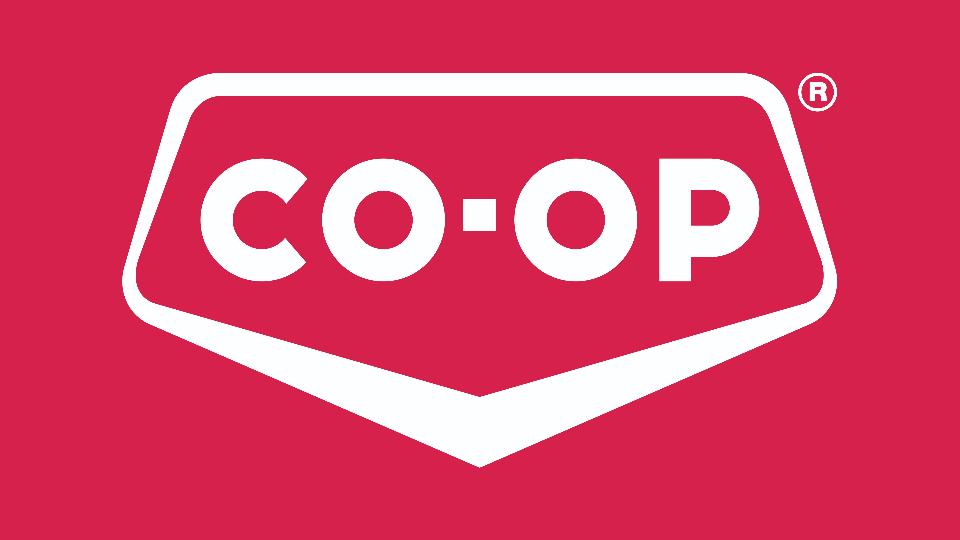 Heritage Co-op to work with Gambler First Nation
June 11, 2021
Heritage Co-op is pleased to announce the signing of a Management Agreement with Gambler First Nation on their new Gas Bar facility located in Brandon, MB. Construction has begun on the new facility located on 18th Street North and Gambler has plans to further develop their urban reserve property to include additional retail space, offices, and a hotel. The partnership with Heritage Co-op will allow Gambler to maintain ownership of the facility while Heritage will supply and support the day-to-day operations, resulting in an agreement that is beneficial to both organizations.
"While we had a lot of interest from all of the national brands to work with us on the development, we knew very early on that we felt most comfortable working with Heritage (Co-op) and FCL based on the relationships and trust we were able to build," Chief LeDoux said. "We're building this business and this development for the benefit of our Nation's youth, so it was extremely important for us to have the day-to-day management in good hands until such time as we have the internal management capacity to take this on ourselves. Heritage Co-op is an expert in this industry and in understanding the local market so we're very excited to have them working alongside us to ensure that this business is a success right out of the gates and that our customers receive the same level of customer service as Co-op is known for."
Heritage Co-op is pleased to be partnering with a First Nation, on an urban reserve site in our trading area providing an opportunity to support our communities. This agreement will be part of the Western Nations brand that has been developed by Federated Co-operatives Ltd. in consultation with Indigenous leaders and communities across Western Canada. Indigenous communities own and operate their own locations while accessing the supply chain and support of the Co-op and their experience in building and operating gas bar facilities.
The Western Nations brand has a unique focus on re-investing in Indigenous communities and provides an opportunity for local Co-ops to further support the people and communities in which they serve.
It is anticipated that this site will be operational by the end of 2021.
For more information:
Contact Dennis Laing
General Manager
Heritage Co-op
Phone: 204-867-2295
Email: d.laing@heritagecoop.ca