Our Food Manager Trainees Get Hands On
Actions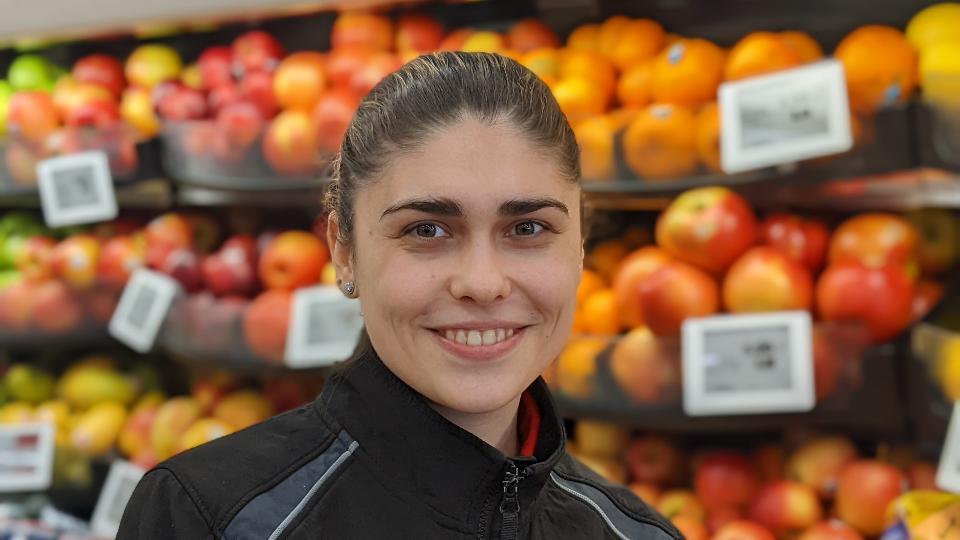 Our Food Manager Trainees Get Hands On
April 3, 2022
Want hands on experience that will make you stand out in the world of retail? Heritage Co-op's Food Manager Trainee program introduces up and coming Team Members to the many facets of running a Food Store.
Food Manager Trainees work in locations throughout the Heritage Co-op trading area where they learn to work in different areas of the Food Stores, from File Maintenance to the Meat Department. "The Food Manager Trainee Program helped me to get out of my comfort zone.", said Kateryna Bugai who completed the program in 2021, "You move to explore different departments, so you are always in that learning stage, I really enjoyed that."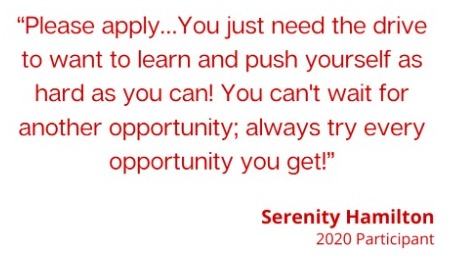 Serenity and Kateryna both applied for the program while they were working at a Heritage Co-op Food Store, and they were able to build on their own experience and knowledge as Food Manager Trainees. Even so, Serenity recommends the program to anyone looking to gain more experience in retail management, "Please apply…You just need the drive to want to learn and push yourself as hard as you can! You can't wait for another opportunity; always try every opportunity you get!"
Heritage Co-op prides itself in offering a Team environment, something Serenity and Kateryna experienced both before and during the program. Serenity shared the impact of her Team Members at the Brandon Food Store, "I have to give full credit to …my Brandon front end cashier family! They taught me so much when I was still a student in high-school and figuring out what I wanted to do with myself after graduation. Thank you, my front-end family!". Kateryna had a similar experience while working as a Food Manager Trainee, "Every person in the training program is there to guide you!".

Both Serenity and Kateryna now manage departments at the Erickson Food Store. Serenity noted that this program was helpful in making that leap, "The Food Manager Trainee position gave me the opportunity to learn and gain the skills I needed for my next position. It gave me the skills to build connections with Team Members at other locations as well.". Kateryna found the experience went beyond her work life, "It's a great opportunity not only for a career but for your personal growth as well."
To learn more about becoming a Food Manager Trainee at Heritage Co-op, head to the Job Description on our Job Board. The process closes April 15, 2022.